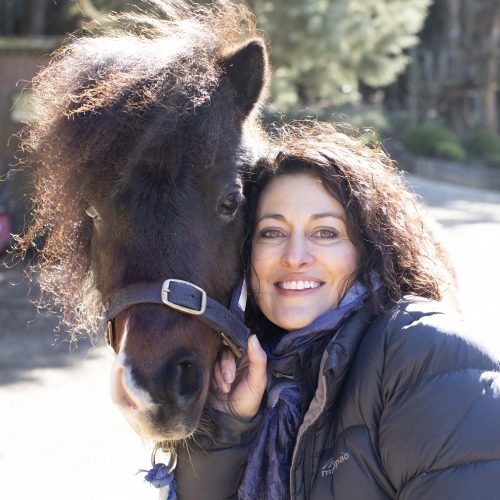 Senior Clinical Psychologist
Doc.Clin.Psych, M.Clin.Psych, B.Psych (Hons) | Registration PSY1176554
Anna has worked with children, young people and families for over 20 years in both government and non-government organisations. She has strong skills in the assessment, diagnosis and treatment of children and young people presenting with psychiatric, emotional and behavioural problems, and in assisting parents implement parent management strategies.
Anna is committed to supporting families with the difficult challenges they often face, and in doing so, helping children to re-engage with ordinary everyday childhood tasks.
Anna has combined her many years in clinical practice with her passion for horses to create the heads and tails approach. This pioneering process embraces the qualities that horses offer with the unique ability of children and young people to create change.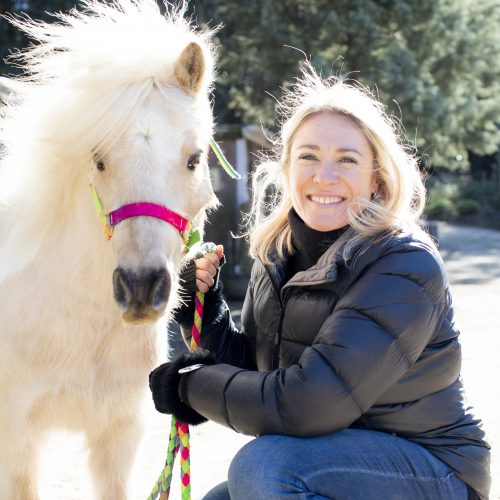 DipCouns - ACA 19372
EAL Practitioner - EPI Model | EAGALA Certified | Equestrian Coach + Educator | Cert IV Workplace Training & Assessment
Emma has been working with people and horses for almost 20 years. The unique characteristics of Heads & Tails allows Emma to combine her extensive experience in horse behaviour and communication with the emerging field of Equine Psychotherapy.
Emma is passionate about horses and how they can relate to children, young people and adults supporting the development of self awareness, communication and problem solving with positive learning experiences that last a lifetime.